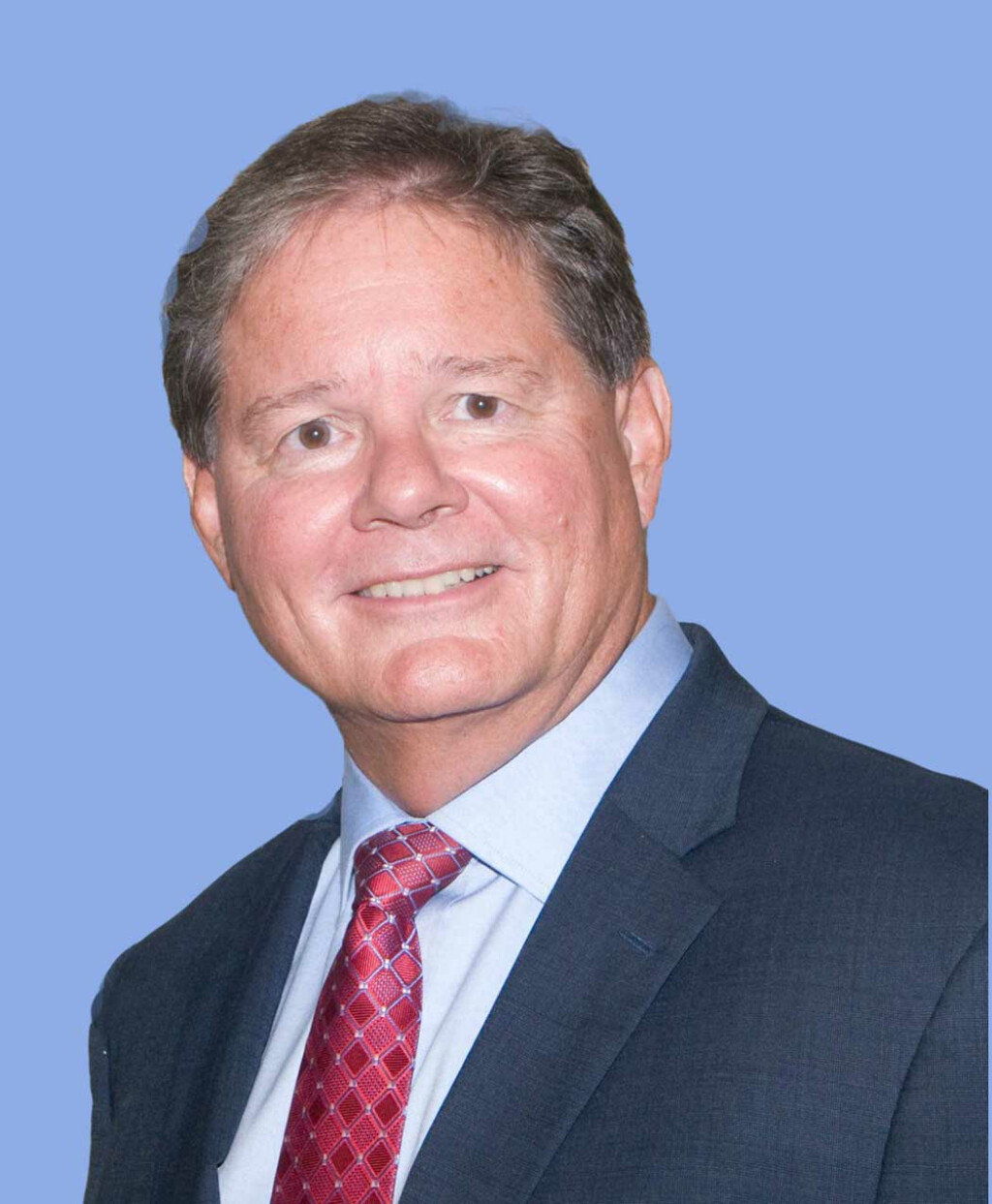 Rev. Dr. Jeff Hosmer
Senior Pastor, Ext. 208
Jeff is approaching the 40th anniversaries of his wedding to Bobbi, his graduation from Princeton Seminary, and his ordination to ministry in the Presbyterian Church. Since then he has served at First Presbyterian in Lancaster, PA, Forest Hills Presbyterian in Pittsburgh, PA, and Northminster Presbyterian in Cincinnati, OH. He left a twenty-two year pastorate when he was called in 2015 to become the third Senior Pastor of North Lake.
Jeff grew up as a word nerd, avid reader, and enthusiastic learner. Today he's a real Word nerd, an avid reader of scripture, and enthusiastic disciple of Jesus Christ. He considers the responsibilities of pastor and preacher a sacred calling and trust. He acknowledges that he's still learning the Way. But he cherishes the opportunity to invite others to join a lifelong journey in a Jesus direction.
Jeff and Bobbi have three married children and four grandchildren spread out in Orlando, Minneapolis, and San Francisco. Through the years Bobbi has been an incredible partner in ministry, with her own ways of serving in the church and community. When they are not engaged in a church activity or spending time with family, they enjoy swimming, biking, taking care of the home and garden, and exploring the beauty of central Florida.